Frequently Asked Questions:
YOUR ORDER
*Where is my order ?
When your item is dispatched, we will send you an email with your tracking information. You should receive a tracking number and link to a website where you can track your parcel.
We are aware that tracking isn't working for some of our custom products. If you ordered a custom item and haven't been sent any tracking 7 working days after ordering, let us know and we can help you out.
*Can i cancel my order ?
We try to process our orders extra-fast to make sure that they arrive with you as soon as possible, so cancelling an order after it's been made isn't always possible.
However, we always want to help so please drop us an email (with your order number) to support@Shixen.com and we'll try our best to get your order cancelled for you.
If you are able to contact us within 24 hours of your order we'll process your refund right away.
*I have entered an incorrect address!
If you have misspelled or auto-filled your address incorrectly, simply reply to your order confirmation email and give us the correct information. Notify us immediately via email at support@Shixen.com If the address is wrong, we can correct this within 24 hours.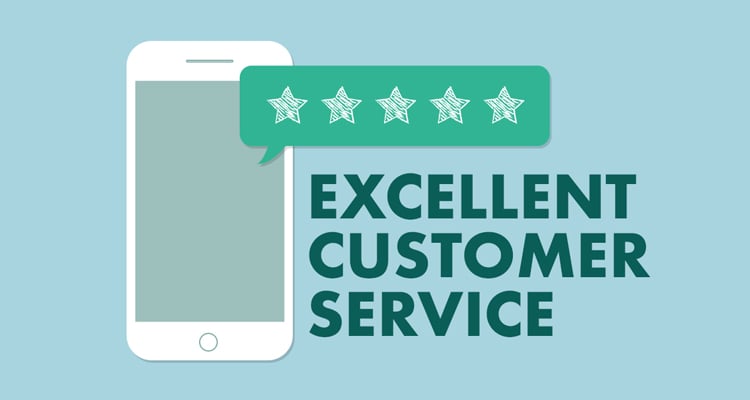 SHIPPING
*l just placed an order, When will it ship?
Please allow 3 - 7 business days of processing and production time for your order to ship out.
*How long will it take to get my order?
U.S orders will be shipped via USPS & FedEx Services, International Orders will be shipped depending on the fulfillment center the product is from, Average transit times to the United States: 5 - 20 Business days. Average transit times to International: 17-45 Business days There are circumstances that are out of control (natural disasters, holidays, weather, etc) that may cause shipping postponements. While most packages will arrive on time, there may be circumstances and delays that our carriers may experience. For this reason, we do not guarantee the exact delivery time; the delivery issue is the responsibility of the shipping company.
RETURNS
*Can i return my item for a full refund?
We offer FREE returns or exchanges if there are any defects associated with the products that are a result of our error or the shipping company's! If a problem is present, please inform us within a WEEK OF RECEIVING.
I received a faulty product !
Oh, sorry about that. We're happy to arrange a refund or replacement for you. Please contact us within 14 days of receipt of the item and we'll get that sorted for you. Email us at support@Shixen.com